Enriching the lives of children and families in the spirit of community and common goals by being a resource for collaborative partnerships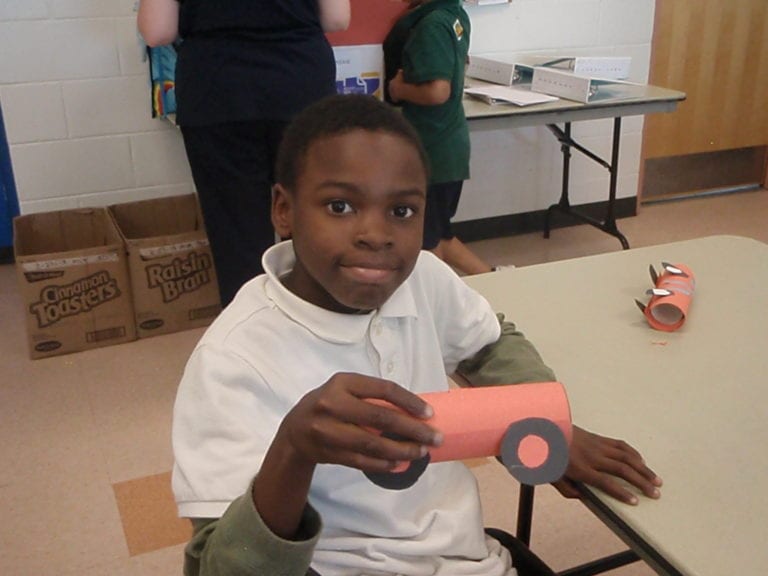 Children have a better chance to succeed when their parents succeed. This is why we offer and array of services to help children and adults. The Center is dedicated to the belief that families should have the resources, support and skills necessary to raise children in a healthy and safe neighborhood which promotes the development of their maximum potential.
We are a place where the talents, resources, and gifts of the community connect and work together for the betterment of children and families.
Would you like to help make a difference in Clearwater? Whether you're looking to give time, services, certain material items, or financial help, we appreciate your interest in helping our neighborhood grow and thrive.
MO

TU

WE

TH

FR

SA

SU
27

28

29

30

1

2

3
4

5

6

7

8

9

10
11

12

13

14

15

16

17
18

19

20

21

22

23

24
25

26

27

28

29

30

31
1

2

3

4

5

6

7
Events for December
1
No Events
Events for December
2
No Events
Events for December
3
No Events
Events for December
4
No Events
Events for December
5
No Events
Events for December
6
No Events
Events for December
7
No Events
Events for December
8
No Events
Events for December
9
No Events
Events for December
10
No Events
Events for December
11
No Events
Events for December
12
No Events
Events for December
13
No Events
Events for December
14
No Events
Events for December
15
No Events
Events for December
16
No Events
Events for December
17
No Events
Events for December
18
No Events
Events for December
19
No Events
Events for December
20
No Events
Events for December
21
No Events
Events for December
22
No Events
Events for December
23
No Events
Events for December
24
No Events
Events for December
25
No Events
Events for December
26
No Events
Events for December
27
No Events
Events for December
28
No Events
Events for December
29
No Events
Events for December
30
No Events
Events for December
31
No Events