We are a place where the talents, resources and gifts of the community connect and work together for the betterment of children and families.
The Clearwater Neighborhood Family Center operates three main program areas: the Youth Development Program; Family Support Services; and Community Services, with a variety of neighborhood collaborations and partnerships.
We believe that children have a chance to succeed when their parents succeed. Through our Family and Community Support Programs, we offer an array of other services ranging from linking families with agencies that meet critical needs, to mentoring, tutoring, and providing literacy classes to children who risk failing in school. We offer parenting classes, money and debt management education, employment skills and job retention training. We also work with other community agencies in linking families to housing, health care, and other essential family support services.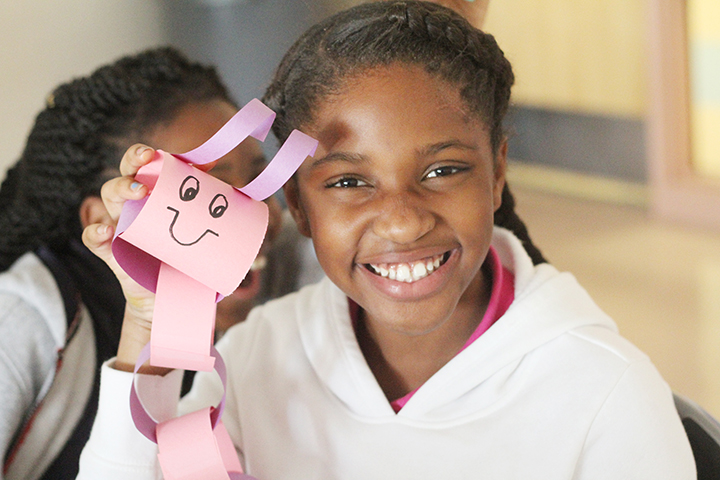 We strongly believe that children and families should have the resources, support, and skills necessary to flourish and grow healthy minds and bodies in a safe environment that promotes the development of their potential. We believe that this is best accomplished in the spirit of community, collaboration, and partnership.
Please partner with us in providing opportunities to children and families of the Clearwater Neighborhood Family Center. Our children and families are striving for independence and a bright future. Together, we can help!

Clearwater Neighborhood Family Center is a 501 (c ) 3 not-for-profit organization. Click the links below to see view our financials.