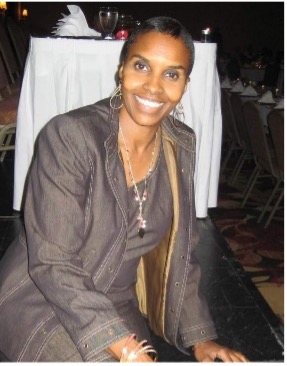 Lisa is the owner of Restoration Health & Fitnezz LLC which trains all ages, groups, churches and caters fitness to the Elderly. She started as a volunteer for our conference and did an excellent job as Food Chairman by recruiting volunteers and donors. She was also responsible for recruiting one of our major vendors and sponsors for our conference. She is enthusiastic about CNFC and comes from a community organizing background.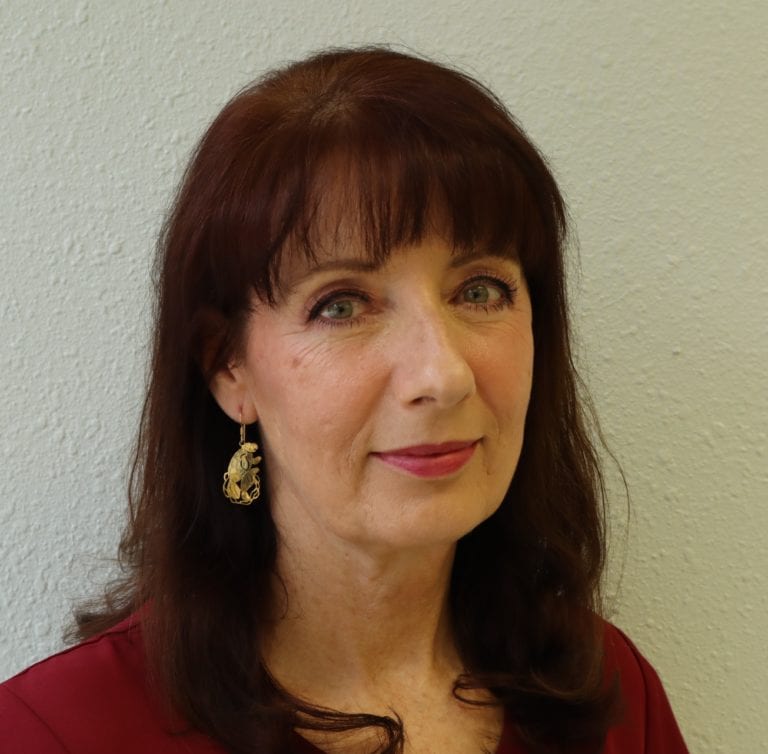 Jane is the newest member of our Board. She started as a volunteer for our annual conference and wanted more responsibility. She has a passion for children and uses her Project Management skills to solicit and schedule volunteers at our annual conference to provide the best experience possible for our youth.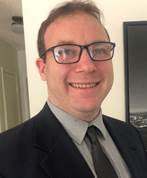 Jonathan's first encounter with CNFC was as a moderator for our first virtual Rising Above Youth Leadership Conference. His excitement took over and he wanted to know more about us. What he didn't know was the excitement was mutual.