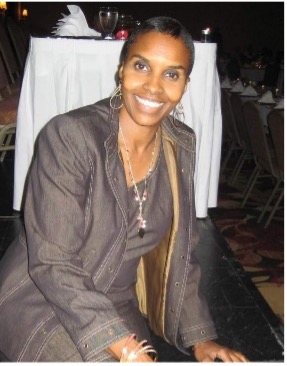 Lisa is the owner of Restoration Health & Fitnezz LLC which trains all ages, groups, churches and caters fitness to the Elderly. She started as a volunteer for our conference and did an excellent job as Food Chairman by recruiting volunteers and donors. She was also responsible for recruiting one of our major vendors and sponsors for our conference. She is enthusiastic about CNFC and comes from a community organizing background.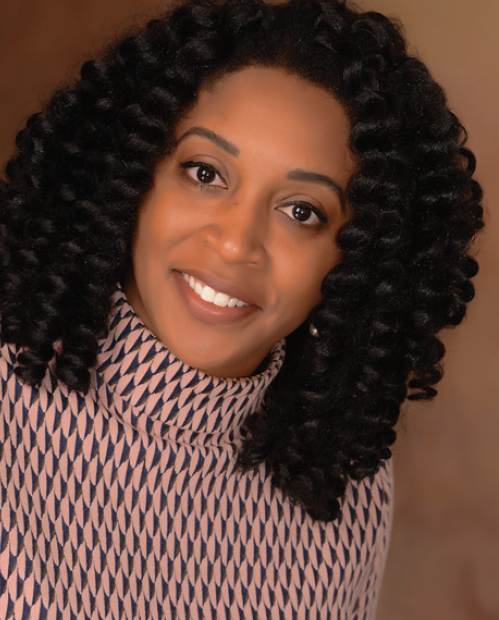 Kyesha is an Administrator for Pinellas Technical College and has been on the Board less than a year. She immediately brought a major sponsor of our conference to the table. She has already attended more events in her first year than most of our Board. She has a passion for this neighborhood and is impressed with the unique events we create and implement. She brings a wealth of Non-Profit organizational knowledge to our agency.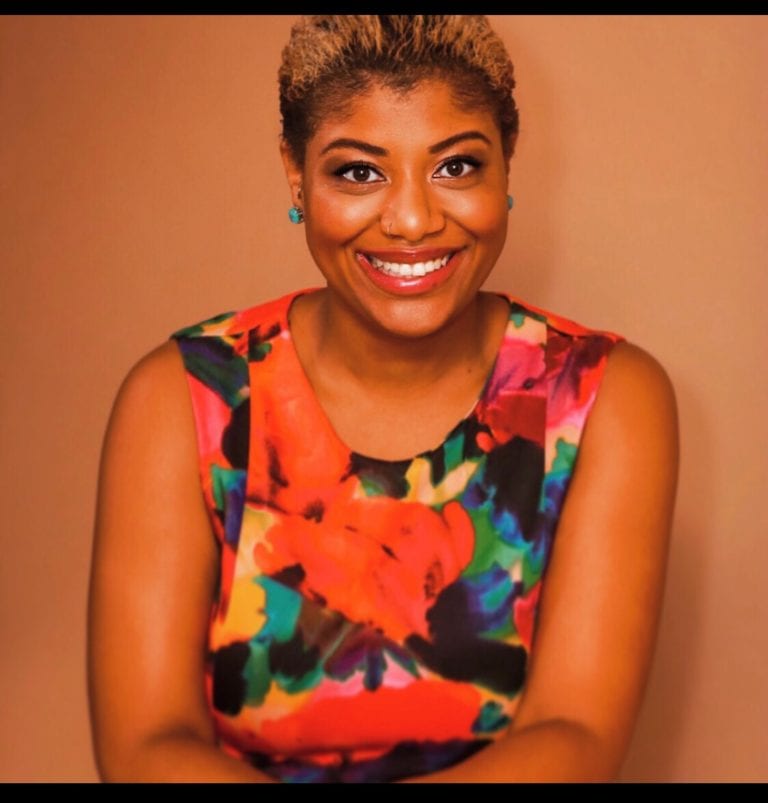 Kira is a financial assistant for a recruiting agency and serves as the Treasurer. Her background is finance and she too is very passionate about helping this community grow and prosper.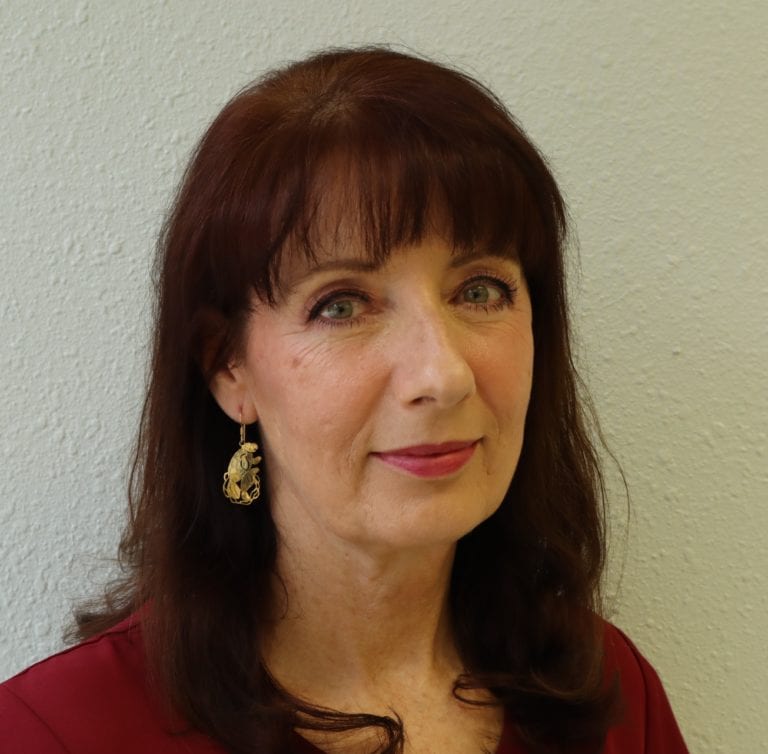 Jane is the newest member of our Board. She started as a volunteer for our annual conference and wanted more responsibility. She has a passion for children and uses her Project Management skills to solicit and schedule volunteers at our annual conference to provide the best experience possible for our youth.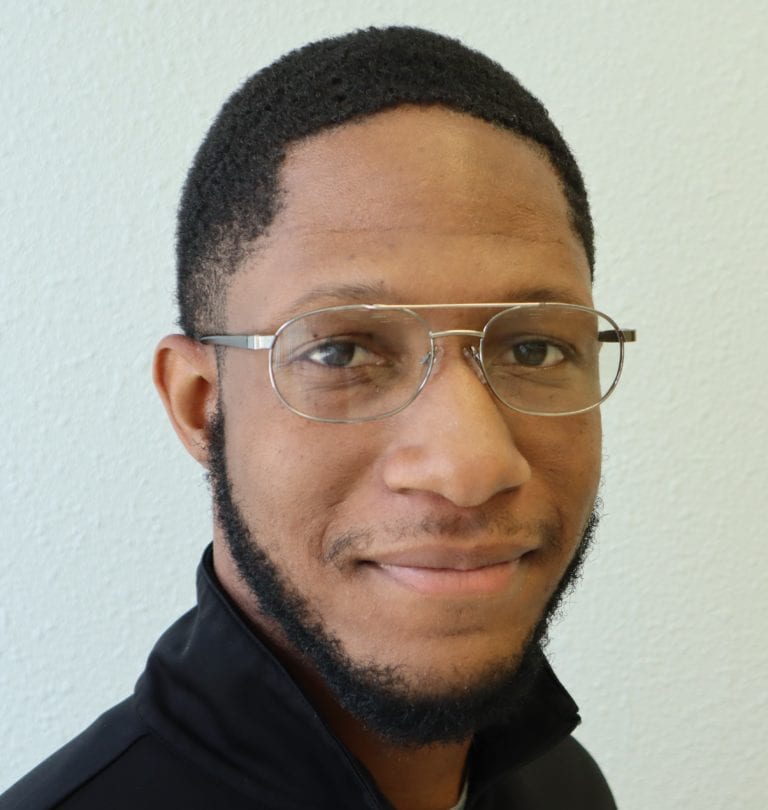 Javante is the CNFC's first Youth Board Member. He serves on several other Boards and was one of the organizers of the first Pinellas County Unity Walk where 800 high school youth attended. Being an inside voice for the youth in our community will help our Board realize what they need and want.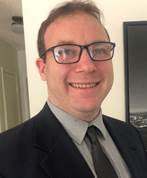 Jonathan's first encounter with CNFC was as a moderator for our first virtual Rising Above Youth Leadership Conference. His excitement took over and he wanted to know more about us. What he didn't know was the excitement was mutual.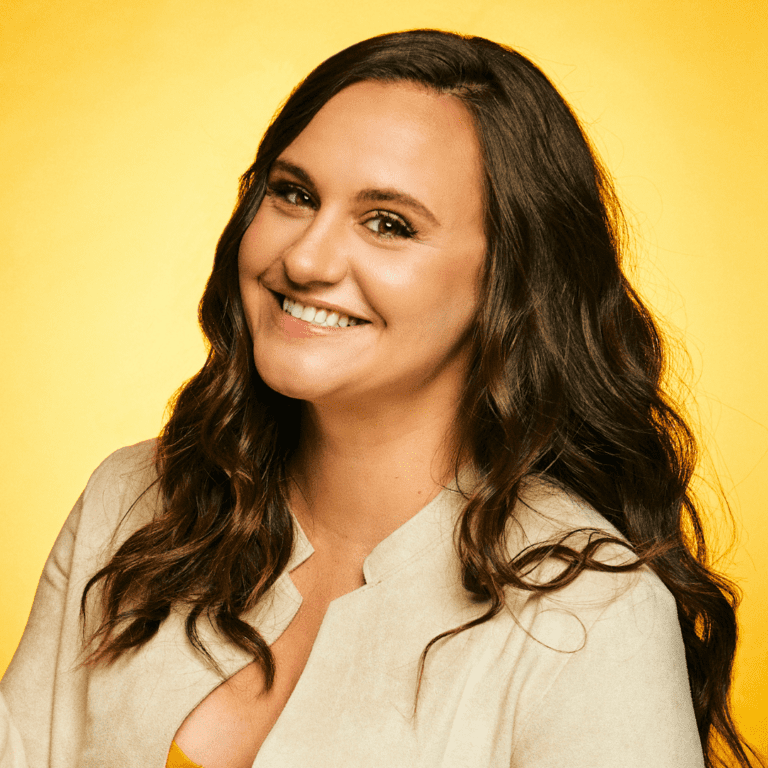 Monica Fay is a Professional Organizer and a leading expert on the mental processes behind decluttering space and mind. She is the author of The Energetic Outcome: A Guide to Decluttering Your Head, Home, And Hustle. She is the Founder of Organizer Accelerator- a community and curriculum for thousands of professional organizers from over 70 countries and a co-founder of UNFOLDING: An Anti-Racism Event Series for the Professional Organizing & Productivity Industry.