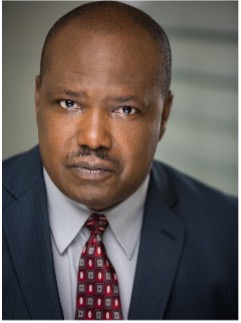 Terry is the Executive Director of the Clearwater Neighborhood Center which he calls "home". He and others explain that, "Terry and CNFC have been waiting for each other for years"! He is a certified trainer in Conflict Resolution, Listening Projects, Parent Education, Drug & Alcohol Prevention initiatives and is used internationally as a trainer infusing the performing arts as a mechanism to teach and retain information. He was a SkillPath seminar leader and trains youth, law enforcement, educators and businesses on a wide variety of subjects including youth/adult partnerships, classroom management, crime prevention, community organizing, dealing with difficult people, team building skills and public speaking to name a few.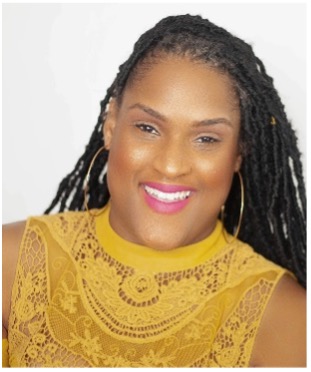 With over 20 years in both non-profit and Corporate America, Malika McCluster has experience in leadership, team building, professional development, strategic implementation, and company collaboration. Malika is the Program Director for the Clearwater Neighborhood Family Center. Before being named Program Director in August 2012, Malika was the agency's Interim Executive Director for 6 months as well as the Administrative Services Manager for 2 years. Over the last 10 years, Malika has played a key role in the continued development and overall success of the agency.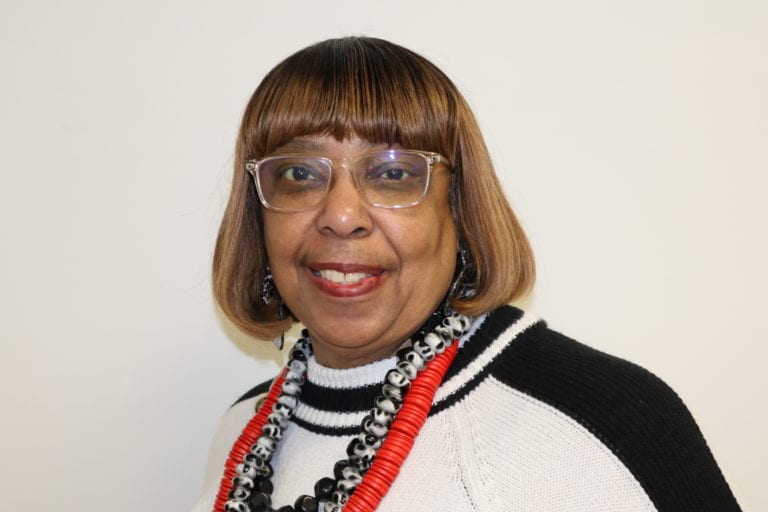 Family Support Coordinator
Erma started with Clearwater NFC as the Family Support Coordinator in February 2013. She has over 30 years of experience working with individuals, families, youth and children throughout her career. She is a native of Clearwater, Florida and a graduate of Florida Memorial University, Miami, Florida.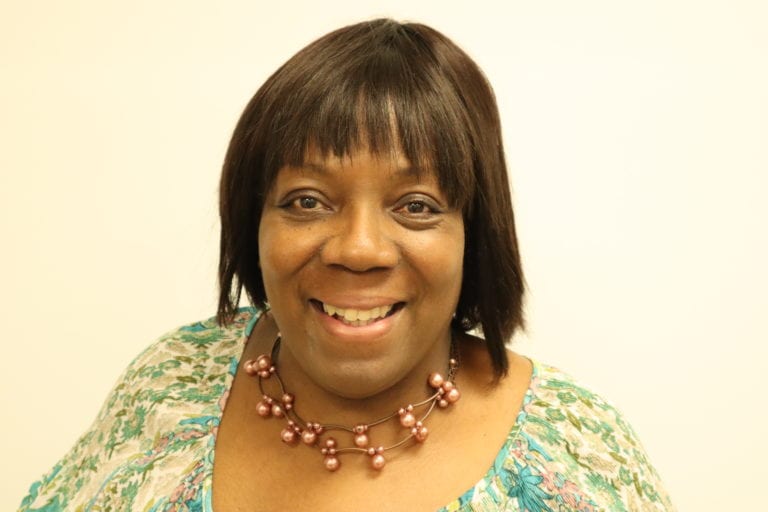 Sheila is the administrative assistant/finance person at the Clearwater Neighborhood Family Center. Sheila's has been labeled as a problem solver by her boss and described by co-workers as efficient and an asset to the agency. She prides herself in working hard, giving great attention to detail, and making sure the job gets done.
Born and raised in New York City, Sheila relocated some 15 years ago to Clearwater,
Florida to become a caregiver for her Dad. After his passing, she planned on returning to New York, but after several years decided that Florida would be her home.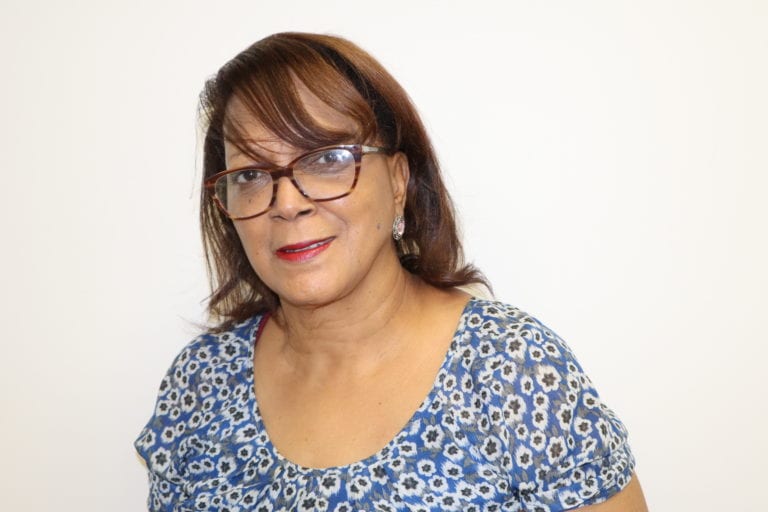 Special Projects Coordinator
Michele is our communicative; driven; persistent; impactful, "Special Projects Coordinator." She holds a Master's in Business Administration from the Florida Metropolitan University and graduated Cum Laude. She was also a published poet in the Library of Congress! Her role at the Clearwater Neighborhood Family Center includes her coordinated efforts with the "Rising Above" Youth Expo Explosion, "Red Ribbon Campaign", as well as any other special projects that come along.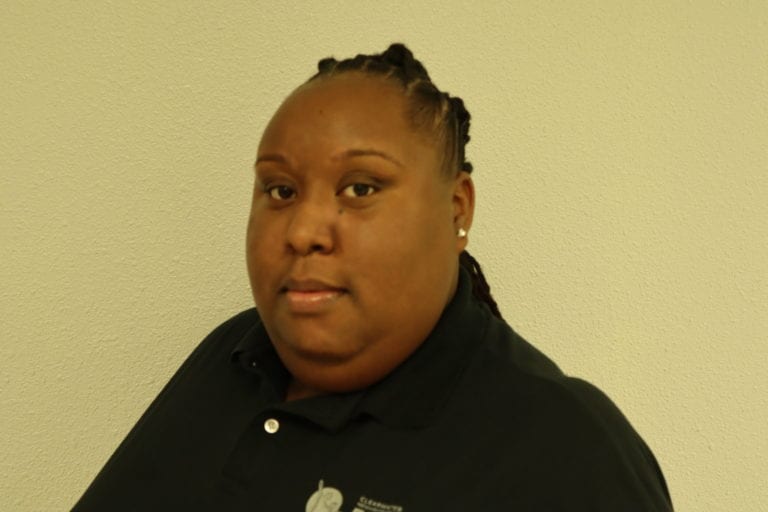 Lead Youth Development Worker
R'Neeshia has been with the agency for 8 Years. She has worked her way through the ranks and has great vision for programming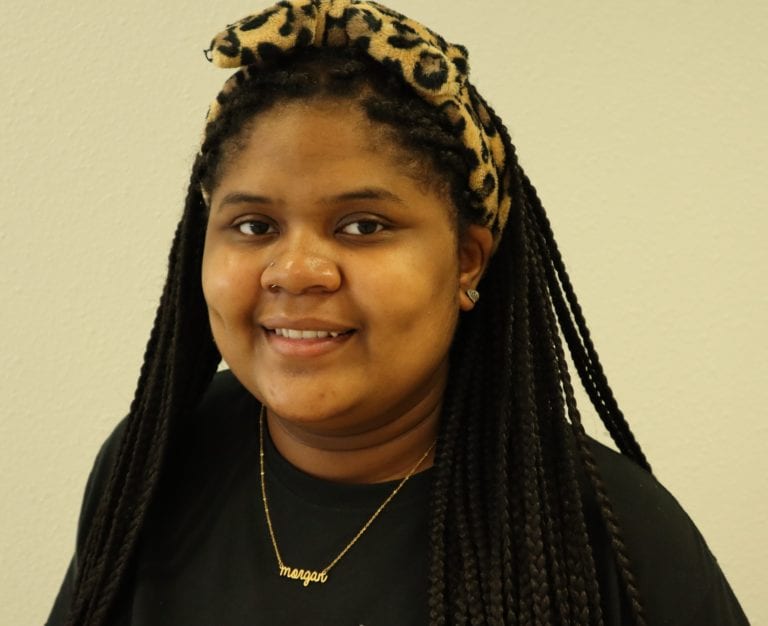 Morgan started with the agency in 2021. She brings a fresh and enthusiastic vibe to the program. She is also continuing her education at SPC.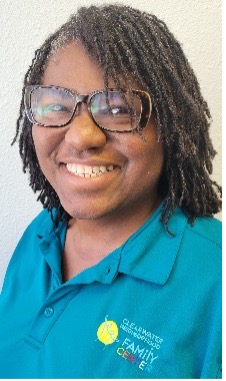 Erica has her B.S. Degree in Early Childhood Education. She loves working with the youth here at CNFC. "I have a passion for seeing youth take the knowledge I give them and discover a 'now, I can help somebody' attitude.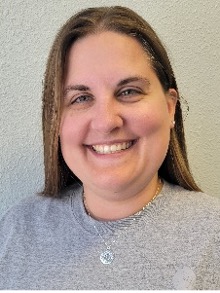 Dawn has her A.A. degree in Human Resources and has run a non-profit, no-kill animal rescue. She believes every child is capable of achieving their dreams, and it's every adult's responsibility to help guide them towards those dreams.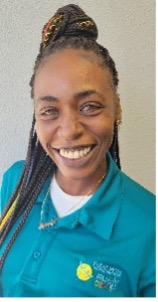 Marquita graduated in 2016 with a Dental Assistant credential. She has been our Youth Development Worker for two years and was a volunteer for CNFC prior to that. She is authentic, genuine, and an asset to our children. Our kids love her and so do we.